India's No. 1 BULK SMS Reseller Platform
Bulk sms resller service provider in india -expand your buisness by adding one more wing to it.Together, let us educate buisness to reach their full potential with sms the fastest commnunication medium.
Send smarter bulk sms with unmatched delivery &get better returns
Instantly reach out to your customers with personalized bulk sms offers, updates, otp, sms attachments & more
Become a value-added reseller with your own setup
No Setup Cost
Lifetime SMS validity
Open Templates
Open Sender ID
Mobile Tracking
URL shortener -SMART SMS
SMS API
Excel Plugin
Attach files to your SMS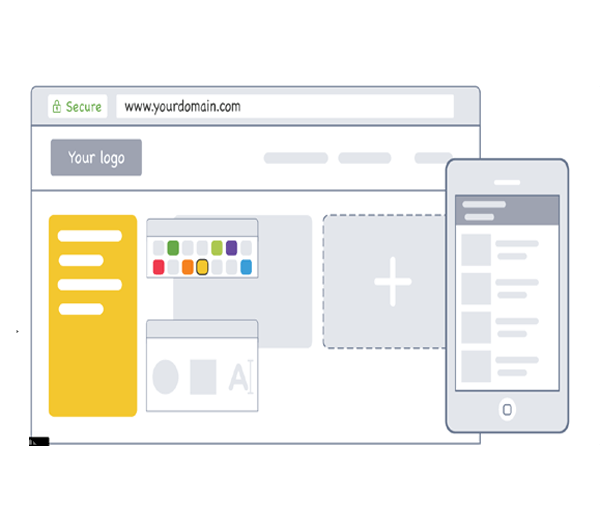 ♦ Strong MNO connectivity
Our strong ties with powerful top MNOs would provide you a distinguished footprint to call your own.
♦ White Label Solution
Offer the benefit of a fully supported solution customizing it is your own brand identity.
♦ Competitive Pricing
Our Scalable pricing structure allows you to meet the dynmic market requirments.
The most innovative, easy to use, and comprehensive bulk SMS service platform
Bulk SMS Reseller Business
A bulk SMS reseller is a business or individual who purchases a large volume of SMS credits from a bulk SMS service provider and resells them to customers at a markup. The reseller acts as an intermediary between the bulk SMS provider and the end-users who require SMS services.Get a transport view of all the details as the entore control of your buiness ramains with you.
Here's how the bulk SMS reseller model typically works:
<
Reseller Account Setup
The reseller establishes a partnership or account with a bulk SMS service provider. This involves signing an agreement and creating a reseller account with the provider.
Purchase SMS Credits
The reseller buys a bulk quantity of SMS credits from the provider at a wholesale price. The price per credit may vary based on the volume purchased.
Set Pricing and Packages
The reseller sets their own pricing structure and creates SMS packages or plans to offer to their customers. They determine the retail price at which they will sell the SMS credits.
Marketing and Sales
The reseller promotes their SMS services and acquires customers. They may engage in marketing activities such as advertising, online promotion, networking, or targeting specific industries or customer segments.
Customer Management
The reseller handles customer inquiries, account setup, and provides support to their customers. They may have their own platform or use the tools and platform provided by the bulk SMS service provider
Reporting and Analytics
The reseller may have access to reporting and analytics tools provided by the bulk SMS service provider. These tools help track the usage, delivery status, and performance of SMS campaigns, allowing the reseller to provide valuable insights to their customers.
By operating as a bulk SMS reseller, individuals or businesses can enter the SMS service market without having to develop their own infrastructure or technology. It provides an opportunity to offer SMS services to customers, such as businesses, organizations, or individuals, who require reliable and cost-effective messaging solutions for various purposes like marketing campaigns, notifications, reminders, alerts, and more.
Get reseller panel for a bulk of just 5 Lac SMS
Create a Free Account ,
call +91-8000-000-264 , Email : info@gkwebdevelopers.com